Melbourne Cool Room and Refrigeration Engineers are Manufacturer of Modular Cold Rooms, Walk in Refrigerators, Mobile Cool Rooms, Installation,Hire, Repairs. We Install Cool Rooms or Commercial Refrigeration for Supermarket, Restaurants, Cafes, Food Manufactures, Food Processing Plant, Hotels, Fast Food Retails, Bars & Pubs
Why Choose Melbourne Cool Room?
Welcome to Best Melbourne's Cool Room Hire, Installation, Repairs and Commercial Refrigeration Design company. 'Refrigeration is an indispensable aspect when it involves the storing, processing transporting and trade of fresh and frozen food'.
Melbourne Cool Room and refrigeration Engineers are the manufacturer of Modular Cold Rooms, small and Medium Cold Rooms, Walk in Refrigerators, Walk in Coolers. Over 15 years of experience we have designed and installed various Cool Room and Freezer Room from concepts to installation. In our own designed we always give importance to the safety of the cool room and always give an option of backup system. We as Refrigeration Engineers in Melbourne take pride of designing and installation of complete range of Industrial. We are specialized in Cool Room Installation or Commercial Refrigeration Installation and Repairs for the following
Supermarkets
Food Manufactures
Restaurants and Cafes
Food Processing Plants
Fast Food Retails
Hotels, Bars & Pubs
We also provide Portable Cool Room Hire or Rental services for either Short or Long term, Christmas Events, New Year Events, Parties, Festivals, Carnivals, Weddings,Sports Events, Music Events.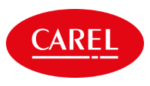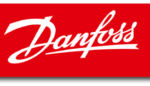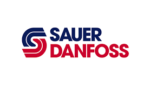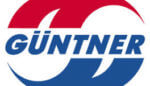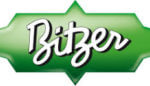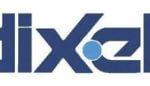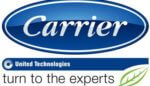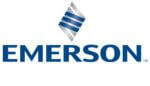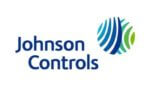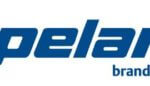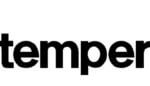 Bar fridge / Display Fridge Melbourne Sale – Service – installation Melbourne!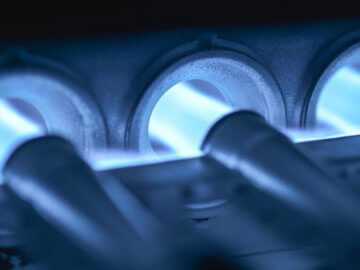 Melbourne's best Heating company.We Install all types of Heating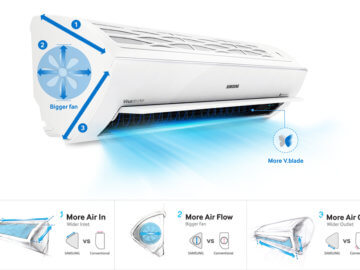 Air Conditioning Installation
Melbourne's best Cooling company.We Install all types of Air Conditioning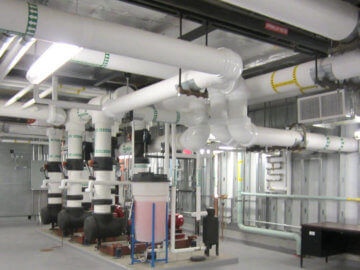 We have all type of chilled water equipment's used to cool a building's air 
Our proficient design with specification will fulfill your Cool Room / Freezer Room needs. The benefits of using are services are numerous. Some of these are listed below:
Optimal Design: Our design ensures that there is adequate space for proper installation and maintenance
Precise Refrigeration loads calculation: Our methodology ensures that there is a sufficient capacity the refrigeration unit can supply extreme condition.
Type of Controller: The main control panel is fully automatic and provided with all necessary controls for precise operation of the equipment. All models are fitted with remote electronic control panel which is adjustable to suit most requirements.
Environmental Engineering: Our engineers try to ensure that the systems are environmentally friendly.
 First of all our designs incorporate factors to reduce noise pollution such as the installation of condensing units. Secondly, we also ensure that the gas used in the different cooling and refrigeration systems are safe and meet manufacturer guidelines.

Why choose Melbourne Cool Room engineers?

Superior  performance,
Reliability,
Safety,
Operating cost savings
Ease of maintenance
Emergency Repair 7/27/365
Designing and Load Calculation
Custom Designed Commercial Refrigeration Installation
Chilled Water System the production bread dough.
Water Metering System.
Industrial Blast Freezer Design and Build
Industrial Cool Room Design and build any size and design
Commercial Freezer, Display Fridge, Cake Fridge, Shop Cool Room.
Freezer Rooms/Portable Cool Rooms Hire
Commercial Cool Rooms Installation
Display/Bar Fridge Installation
Industrial factory Cooling System
Expert Consultation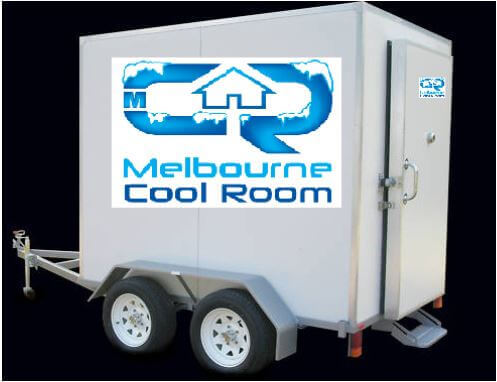 Mobile Cool Room / Freezer Room Hire Melbourne
We built our cool rooms and freezers are highest quality. The strong robust unit will definitely fit your requirement as described below.